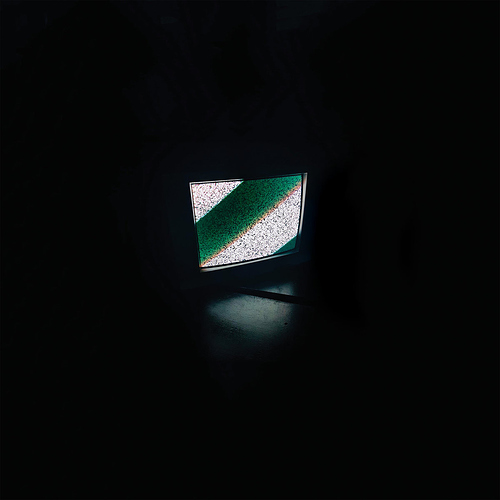 "One of the most quietly influential underground artists of recent times, Yamaneko returns with Spirals Heaven Wide, his fourth full-length album.
Since breaking through in 2014 with his cult debut album Pixel Wave Embrace, Yamaneko has been one of the key artists re-contextualising ambient music for a new generation, crafting fragile compositions that draw as much from the angular shapes of grime, techno and keygen music as they do the soothing soundscapes of new age cassettes, ambient records and video game soundtracks.
Written during Yamaneko's last winter in London before relocating to Tokyo, Spirals Heaven Wide is his longest and largest-sounding release to date, combining some of his most evocative long-form pieces with the kind of haunting miniatures that made his early music so distinctive. The majority of the tracks were written after Yamaneko's first run of audio-visual shows at the end of 2018, and so are rooted in the same kind of live workflow and production methods that he explored with those sets.
As with last year's Afterglow EP, Spirals Heaven Wide is underpinned by a underlying influence of euphoric dance music, with distant trance and hardcore signifiers - both key influences on Yamaneko from an early age - visible through the album's thick blankets of wind and fog. These influences come fully to the forefront on 'This Spring of Love' and 'Fall Control', two of the most outright spine-tingling tracks Yamaneko has released to date. Elsewhere, the album explores his love of emo music's bittersweet melancholy, a fascination with constellations and the cosmos and an increasing love of writing extended, long-form compositions: a side of Yamaneko first explored on 2017's Spa Commissions collection."
Perfect winter music as the weather grows colder… I'm definitely gonna love this one.