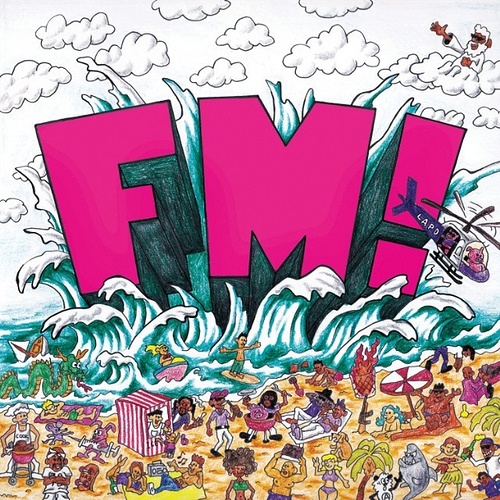 So his last album Big Fish Theory didn't sit well with me at first but after coming back to it multiple times and really getting into his lyrics and concepts I now see it as one of the most slept on albums of 2017. Sort of how I feel about A$AP Rocky's Testing this year…ahead of the curve and not afraid to try new things, which Hip Hop very much needs these days. This album is him coming back to a West Coast sound, a structure with more traditional beats, hooks, and subject matter. But listen closer and you'll hear it's gangster rap with a thick slice of irony. Vince is fucking smart and packs alot into his lyrics…misgivings about fame, the white gaze, packaging his black experience as festival content, and dealing with various hood traumas as a public figure.
His voice is instantly recognizable but his flows vary from beat to beat. Good balance of features, interludes, and tracks he controls without help. He's repping his hometown without following a tired formula, and the beats are reminiscent of the greats of the genre while still pushing things forward. I'm feeling it. He's also going the Kanye route and essentially calling a collection of 7 tracks and 3 interludes with lots of skits sprinkled in an album, which I'm not mad at. This is the new formula for Hip Hop. More frequent, shorter releases with viral videos and lots of visual Instagram / exclusive merch fueled aesthetics.
Not really sure if you kids care about Hip Hop but trying to jump start things, this has been an amazing year for Hip Hop and I'm sort of testing the waters to do some more posts on best albums / trends / rappers if folks are actually contributing. What do folks think?