TISSU DE TRANSPORT is a show with a dedicated music curation.
Each season feature a scene, each episode score a different maker, aiming to share, connect, and discover - like this marvelous eldoradorian 555-5555.
Several screenings happened in club, venue, and gallery, in Paris. It also been featured in the Selected Anthropic Recollection DVD release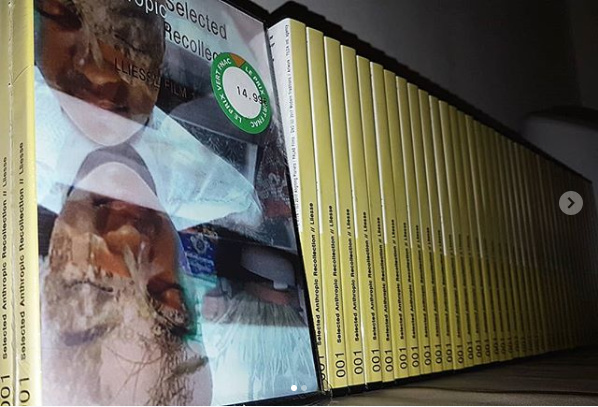 with this sidenote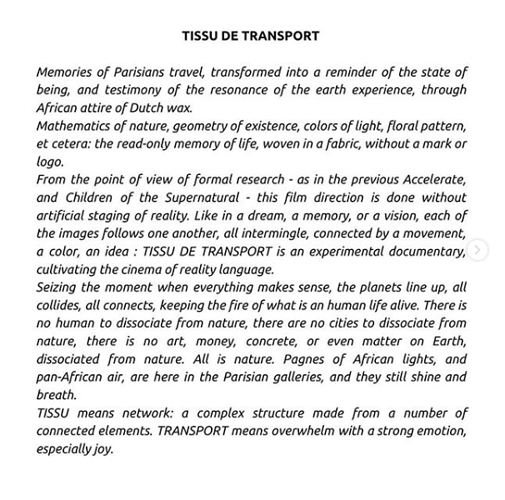 Here are the online available episodes.
Enjoy