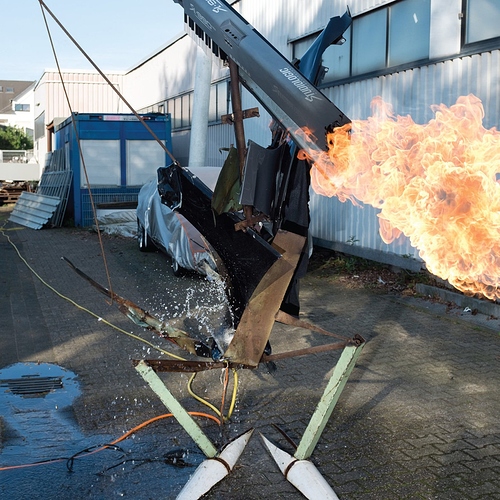 Speechless over this latest Tim Hecker album, so I'll default to this interview he did with The Japan Times to tell you all about it:
Rather than commit to a sonic arms race, Hecker chose restraint. His latest album, "Konoyo," is possibly the most understated thing he has produced to date, and certainly the most unexpected. It's based on recordings he made in Tokyo last year, working with a small group of musicians specializing in gagaku, Japan's ancient court music.
I'm an enormous fan of Hecker's past albums (Virgins especially) and of gagaku, so this was a match made in heaven for me. Have you listened yet? What did you think?