I've been searching around for an answer for this and can't seem to find the right term.
What is it called when a font is made hollow as opposed to solid all the way through? Good example being Jacques Greene's recent album artwork, which was done by Hassan Rahim: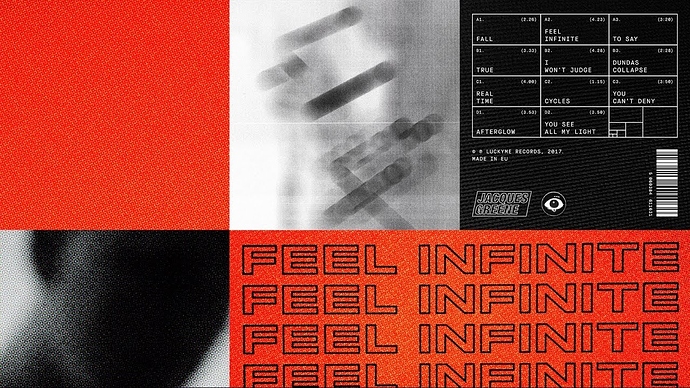 As well as this from the recent RA feature on Skee Mask:

I'm sure it'll be a really obvious, easily searchable term but I'm stumped. Thanks in advance.