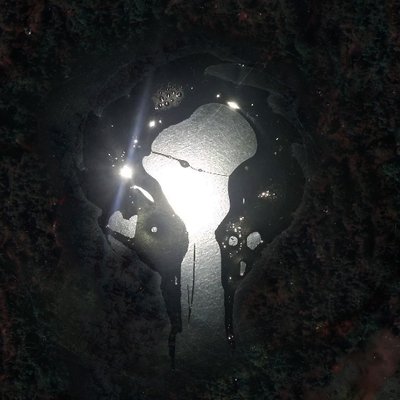 lets talk about the label Quantum Natives, surely they oughtta have their own thread
favorite release?
least favorite release?
ive been following them since around 2014 and love pretty much every release except the emamouse stuff and Final Heal's Fata Morgana, those went over my head. love the newest one ptpf and am looking forward to this Ain project.