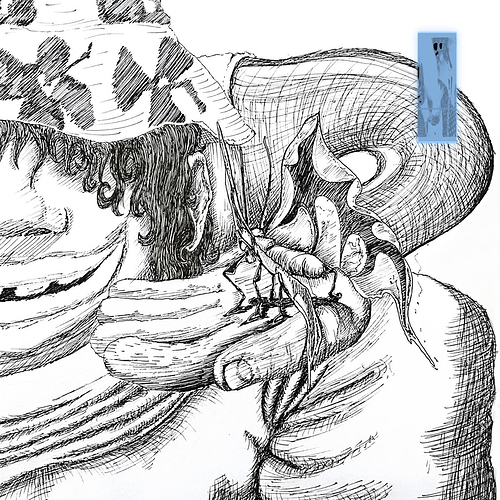 "Bloom is a new label concept by Oli XL — Following the steps of his previous teenage label project W - I (but with a much wider scope), it will serve as the home for his debut album "Rogue Intruder, Soul Enhancer"."

01 'Cygnostik'
02 'Liquid Love'
03 'dnL'
04 'Mimetic'
05 'Jet Generation'
06 'Flower Circuit'
07 'Hesitate' ft. Ecco2k
08 'Orchid Itch'
09 'Imposter'
10 'Clumsy'
11 'Sniper Baby'
Next level -ish from man like Oli XL. I've been waiting for Cygnostik since hearing it on his first Rinse show back in November. This is the debut on his new label 'Bloom', a successor to W-I. Apparently it's now a sublabel for Year001.