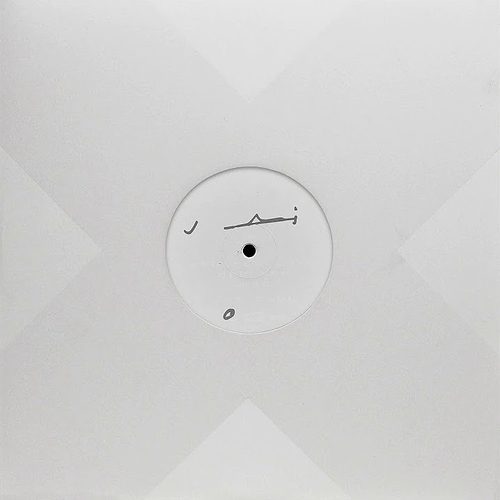 Any opinions on the new Jai Paul single from the 5555555555555555555ers?
This came out last week along with the leaked demos from 2013 and I couldn't see a thread for it.
I think it's great, if I was unaware of his previous stuff I reckon i'd be impressed with this but I am a total sucker for good pop songs. Obviously it's come out cleaner and more polished than BTSTU and Jasmine but there's still enough weird sounds and little production motifs.