Could not find a thread for these music categories, so thought I would create one!
Feel free to share mixes, production or just tracks which fit:
EBM
Dark Disco
Post Punk
Electro
New Wave
Synth Pop
Dark Wave
Industrial
I will also use this thread post episodes from my own radio show Disco for the Damned: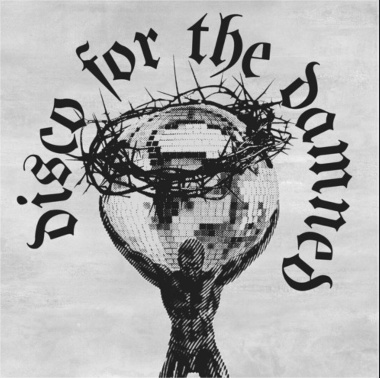 Initially Disco for the Damned was supposed to be a club night which I had planned to launch some time ago in early 2020, however Covid-19 had other plans. Fortunately I have been able to put this show together with the help of https://belowground.fm/ - Sadly living in Hong Kong, bars and nightclubs are STILL closed, group gatherings are illegal and international travel to the city is almost impossible as we still have a two week quarantine for anybody flying in.
And so here I am looking to the internet to find ways to grow the show and possibly network with other musically likeminded individuals!
Each episode is broadcasted live at 2PM Hong Kong time on the last Saturday of each month, and I will usually upload the recording to my DFTD playlist on soundcloud a week after.
If you produce music or are a DJ who organises events which fit these musical categories/ genres and are interested in being on the show, feel free to introduce yourself!