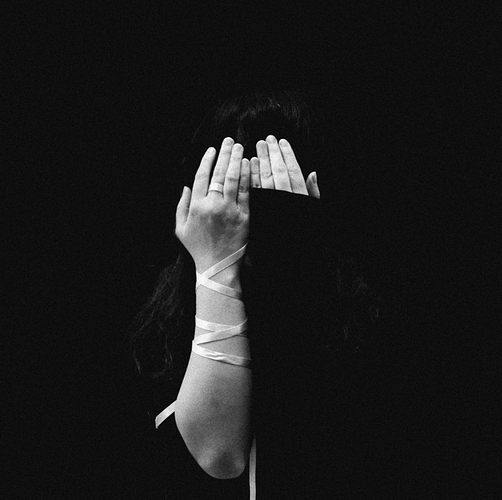 Stoked to hear this collaberation on the very dependable Doom Trip. I've bought a few Sangam records before which have been totally ambient affairs but the beats on this record have been a really welcome addition for me, although totally not what I was expecting (full disclosure, I still haven't heard their last collab).
If you like Burial and similar Night Bussy stuff then this could be one for you. Big ambient soundscapes, orchestral pieces, squelchy synths, tippy tappy drums.
If you want to know more then there are review excerpts on the Bandcamp link, all written from the perspective of a normal adult. Fair to say that Wire writers can describe this sort of thing much better than me…It is what they're paid to do.