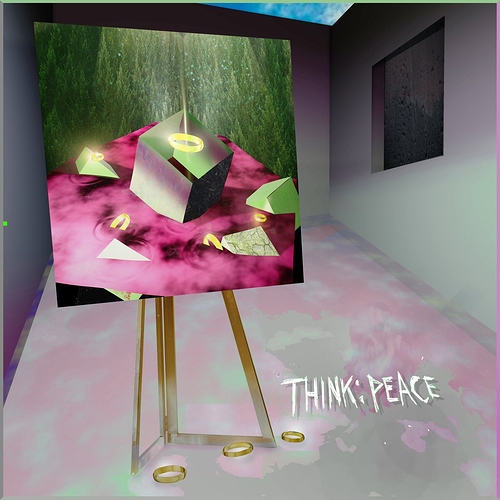 Released October 4th 2018.
Strange and engaging album mixing elements from glitch pop, R&B, electro pop, synth funk, and more. I listened to the whole album 6/7 times in the last two days and still I can't get what matter it is made of. Disorienting and surprising at every listen, feels like taking a walk on an origami…
One of the best albums of 2018 I'd say !