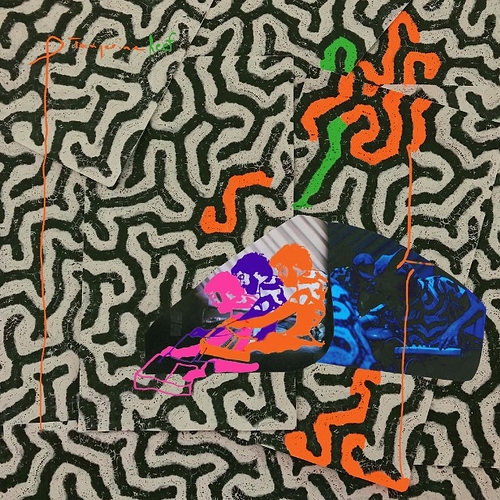 "audiovisual album by Animal Collective (Avey Tare, Deakin and Geologist), in collaboration with Coral Morphologic, to commemorate the 2018 International Year of the Reef. Tangerine Reef is a visual tone poem consisting of time-lapse and slow pans across surreal aquascapes of naturally fluorescent coral and cameos by alien-like reef creatures (note: no CGI or artificial enhancement was used in this film)."
No Panda Bear on this one. Preview sounds pretty laid back in a good way like Fall Be Kind, or chill bits of Sung Tongs or Spirit They're Gone. Personally found the last few releases a bit OTT dense and ADD, so this could be a return to form.

First taster is also the first track on the album. Is this that new PR trend of releasing the first few tracks as singles? (see SOPHIE & Low SOPHIE // Oil of Every Pearl's Un-insides (Transgressive). Anyone noticed that on other releases recently?