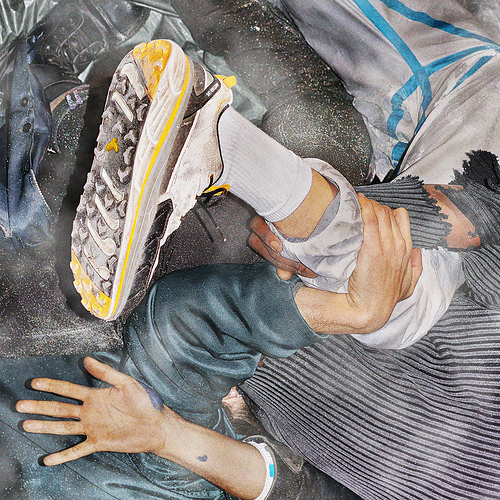 Releases September 7th. Again, I'm super early here but aaaAAA I have been looking forward to a full length AS release ever since I heard AS EP back in 2016!
AS Symmetribal
AS Unlinear feat. Pan Daijing
AS A.W.O.L.
AS Another Life
AS Daemon
AS Too Wrong
AS Spectacult feat. Oracle
AS Faceless
AS Chain
AS Securitaz
AS Chaos feat. Pan Daijing
AS Rewild
Videos for AS Chaos and new track AS A.W.O.L. follows:

Theres also AS Securitaz listed there which makes me think we'll finally hear a clearer version of the songs from that strange 15 minute long video of the same name. Anyway, more AS is more good!