Tarquin
Since releasing the chipmunk-vocals-and-MIDI-strings banger Kid U and 4x4 acid freakout Lost My Marbles on Gobstopper in 2015, Tarquin has continued to challenge conventions. His Grease / Foxtown release last year encapsulated this refusal to resort to formulaic compositions, recalling both a more paranoid version of label mate Loom and a decelerated Danny Weed while his Jump Pack EP on Rinse and single Come to the Dance, a collaboration with TSVI, Luru and Jammz, were focussed more squarely on getting people writhing on the dancefloor.
Hesska
Co founder of both Gesamtkunstwerk and Club CITS, Hesska has garnered a reputation as one of Manchester's most exciting, versatile and innovative curators and DJs. Check out her Castles In The Sky show on NTS for sounds from the rave margins to the weirdo afters, or her frenetic end of the night set for Mutualism.
Timbah & Korra
Wonky and wavy sounds from two Force Majeure veterans
Visuals: Zaron Mizmeras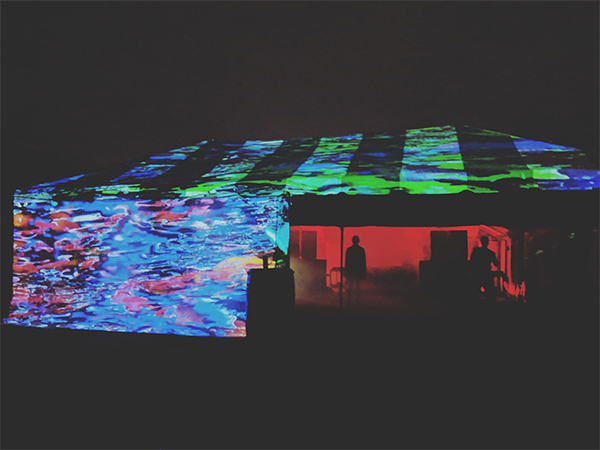 Insider tip: The Ethiopian restaurant over the road is open late and is banging
Be nice to each other and treat the space with respect. We have a no tolerance policy on sexual harrassment and we will brief security accordingly to ensure it is dealt with effectively. If you have any issues on the night, or witness anything that is a cause for concern, you can find one of us on the front desk.