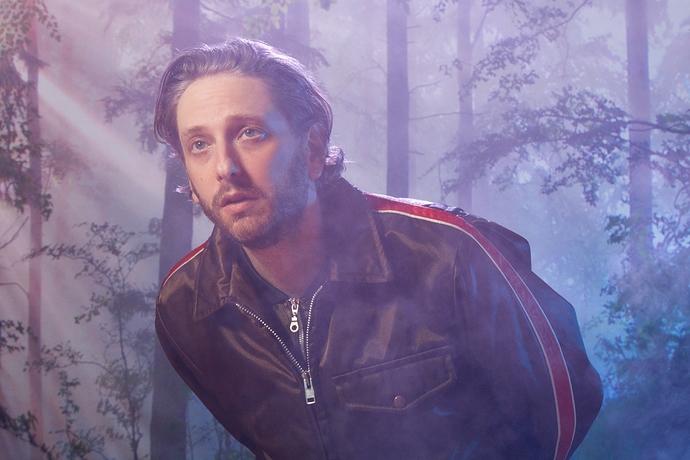 Oneohtrix Point Never
---
Soulseek— at the height of the lockdown I was rarely leaving "the pit"— the chosen nickname for a state of mind caused by extreme time dilation. Blessed is the pit that has strong WiFi and Soulseek that balms the senses and inspires the spirit.
Daily cig — I'm thankful for the ritual of escaping down through the back stairwell of my building and venturing out to a little hidden spot underneath the overpass where I'd have my daily cig. Not more, not less. Not healthy, but good for the soul.
Broth — revitalizing and restorative. A very simple recipe gleaned from my ma. Nice with a tiny bit of some parsley or dill on top.
Silence — not just a repose from the cacophony of the city I've grown to love and seek comfort in, but damn it was humbling to hear the city so still. That silence can make audible the things about ourselves we have grown accustomed to, for better or worse, is a personal 2020 epiphany I'm very grateful for.
---